The opportunity to educate other people's children is a rare privilege, bringing with it a huge responsibility to provide the best possible education as we aim to prepare young people for happiness and success in their adult lives. At Biddulph High School we take this responsibility extremely seriously. The individual sits at the heart of everything that we do and we pride ourselves in the warmth of a community in which all our students feel valued.
We believe that providing an outstanding, progressive and well-rounded education is more important than ever. We believe in going beyond the exam syllabus to provide an education that truly prepares all of our young people for life beyond the classroom. Our students access a range of post-16 and post-18 opportunities with many going on to study at top universities, at degree level apprenticeships or to become local business leaders and entrepreneurs.
In February 2022 Ofsted rated the school as 'Good' and fed back that this was a 'very special school' with a unique 'family atmosphere'. We believe in achieving excellence in everything that we do and our extensive and expert pastoral team, including our own school counsellor and careers advisor, ensure that all students' needs are met to enable them to thrive at our school and beyond. Our teaching staff are subject specialists and passionate about their areas of expertise.
We provide a well-structured and safe environment where young people can grow as individuals. I make no apologies for the high expectations that we have here at Biddulph High School – we know that these equip our young people with the personal skills that they will need to succeed in life. We offer an extensive and innovative range of co-curricular opportunities including the Inspire Dance project; Robotics; KMF Young Engineers; sporting teams; trips to the Lake District, German Christmas markets and CERN, to name but a few; Duke of Edinburgh's Award (up to Gold); an Honours Programme and over 60 clubs and activities.
Happy children are more likely to be successful and we see it as our responsibility to bring out our students' skills, broaden their interests and develop their personal qualities. To do this we aim to foster confidence, perseverance, tolerance and integrity; to enhance communication skills; embrace creativity and innovation; encourage teamwork; and to provide an open-minded and outward-looking mentality so that all students are ready to make a positive contribution to our town and the wider community.
Check the School Website, Letters & Newsletters, and Twitter feeds @BiddulphHigh and @Bh6Form, for the latest information about the everyday life of the school. If you require further information, please do not hesitate to Contact us.
I look forward to meeting you in person.
Mrs E Robinson
Headteacher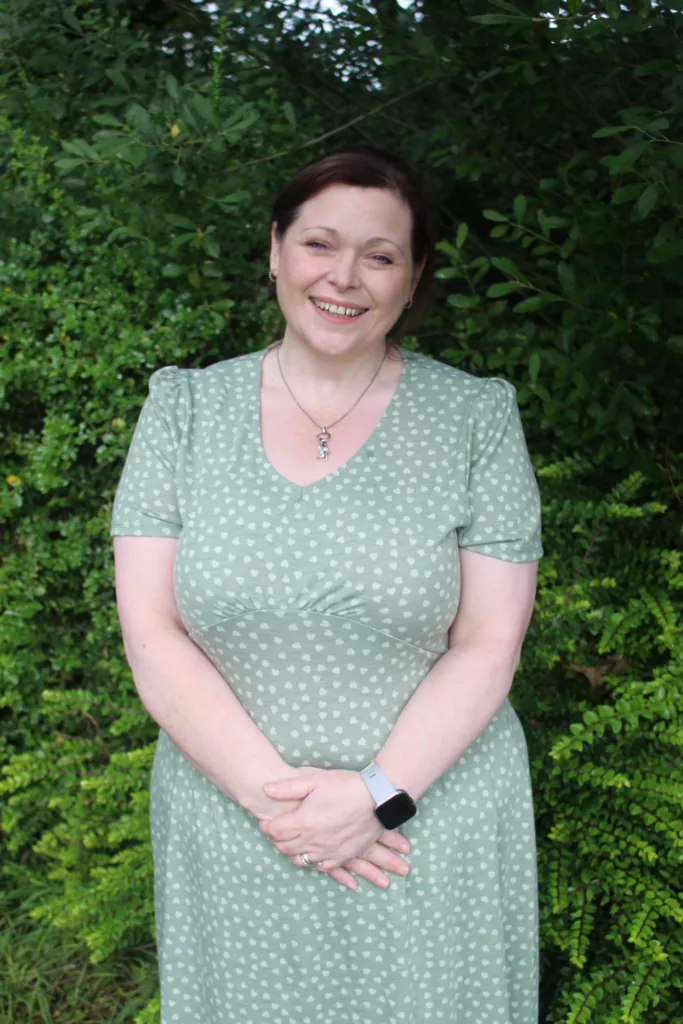 Students talk about the very strong and tight-knit school community they are part of and the excellent support they receive from their teachers…

Ofsted